Picturesque Formal Attire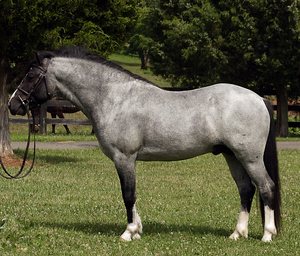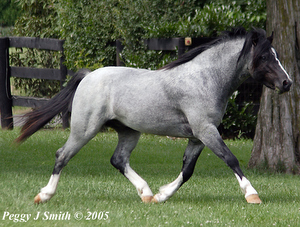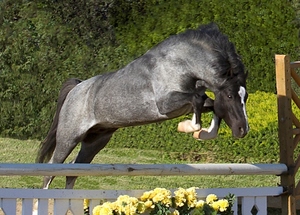 (Farnley Magic Flute X Candy Kisses X Pengwyn)
Incredible Movement - Talent and Athleticism - Outstanding Conformation - Unbeatable Temperment
Stud Fee $500.00 (LFG) Live Cover and AI Available
Stallion Service Contract

These are some of the comments and compliments we have been receiving about the offspring of Picturesque Formal Attire:
"What a phenomenal jump!"
"Did you see the step and movement of that pony?!"
"He was so easy to start; it was like he was born broke!"
Not only does he throw color, movement, conformation and talent, but he has passed along his unbeatable disposition to his foals as well. The 2009 NAPHF Best Young Pony, 2010 NAPHF Performance Pony and the 2010 VPBA High Point Registered Pony Under Saddle, just to name a few of the accolades.
Bring your lovely Pony or TB mare; as we do Live Cover and AI.
If you have not heard of Picturesque Formal Attire yet…you will soon!
Performance Horse Registry article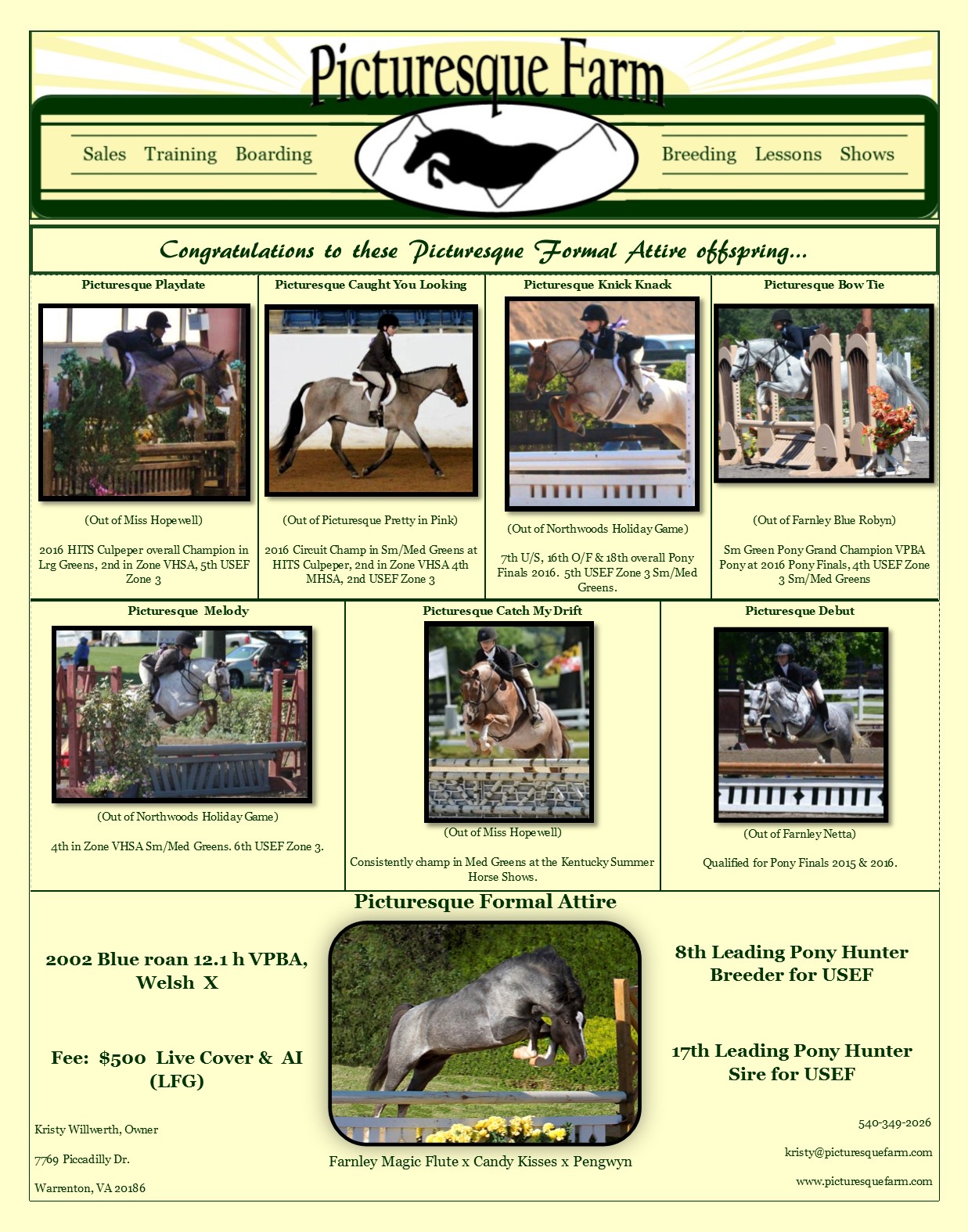 Sire of...
Picturesque Catch My Drift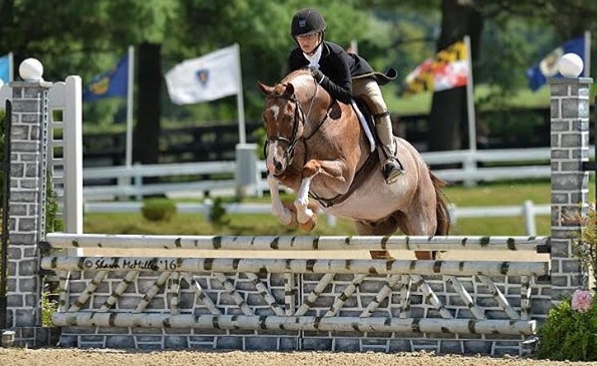 Picturesque Catch Phrase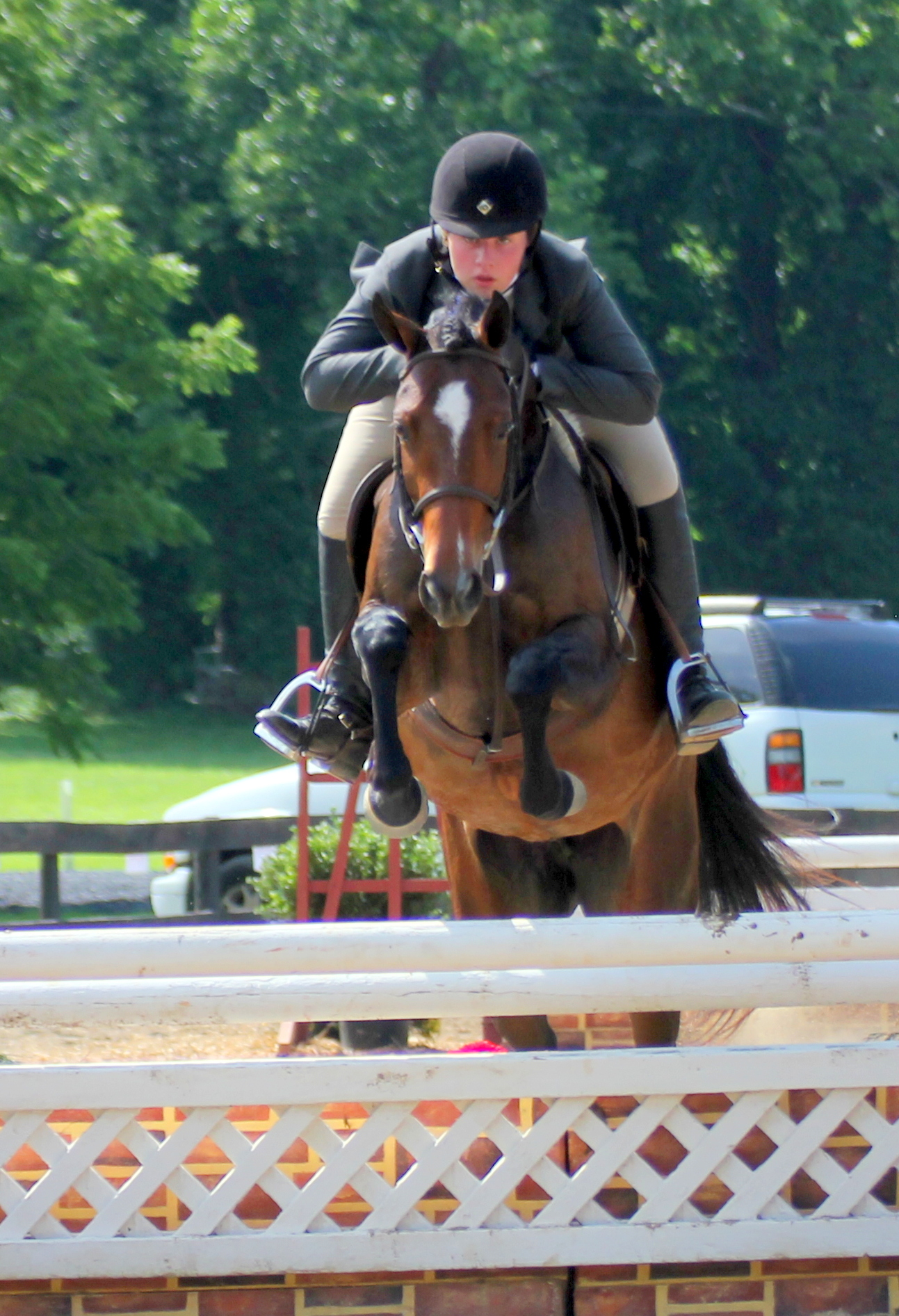 Picturesque Caught You Looking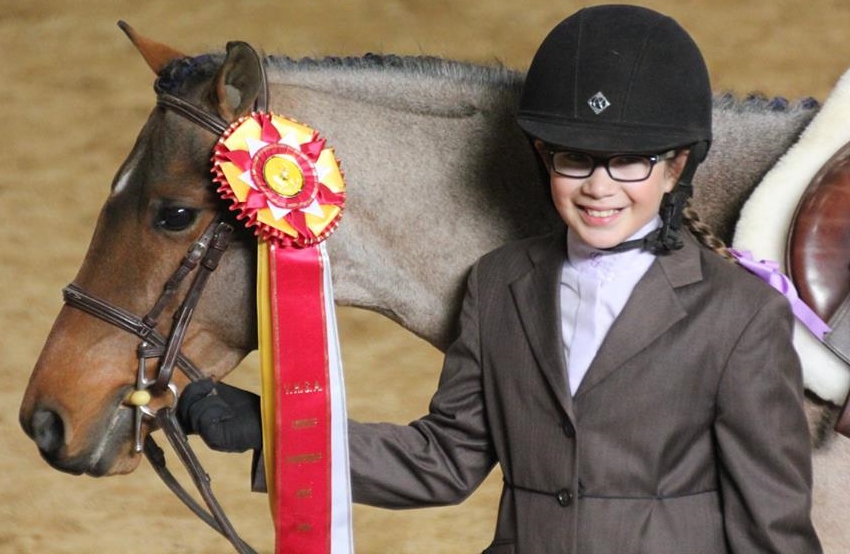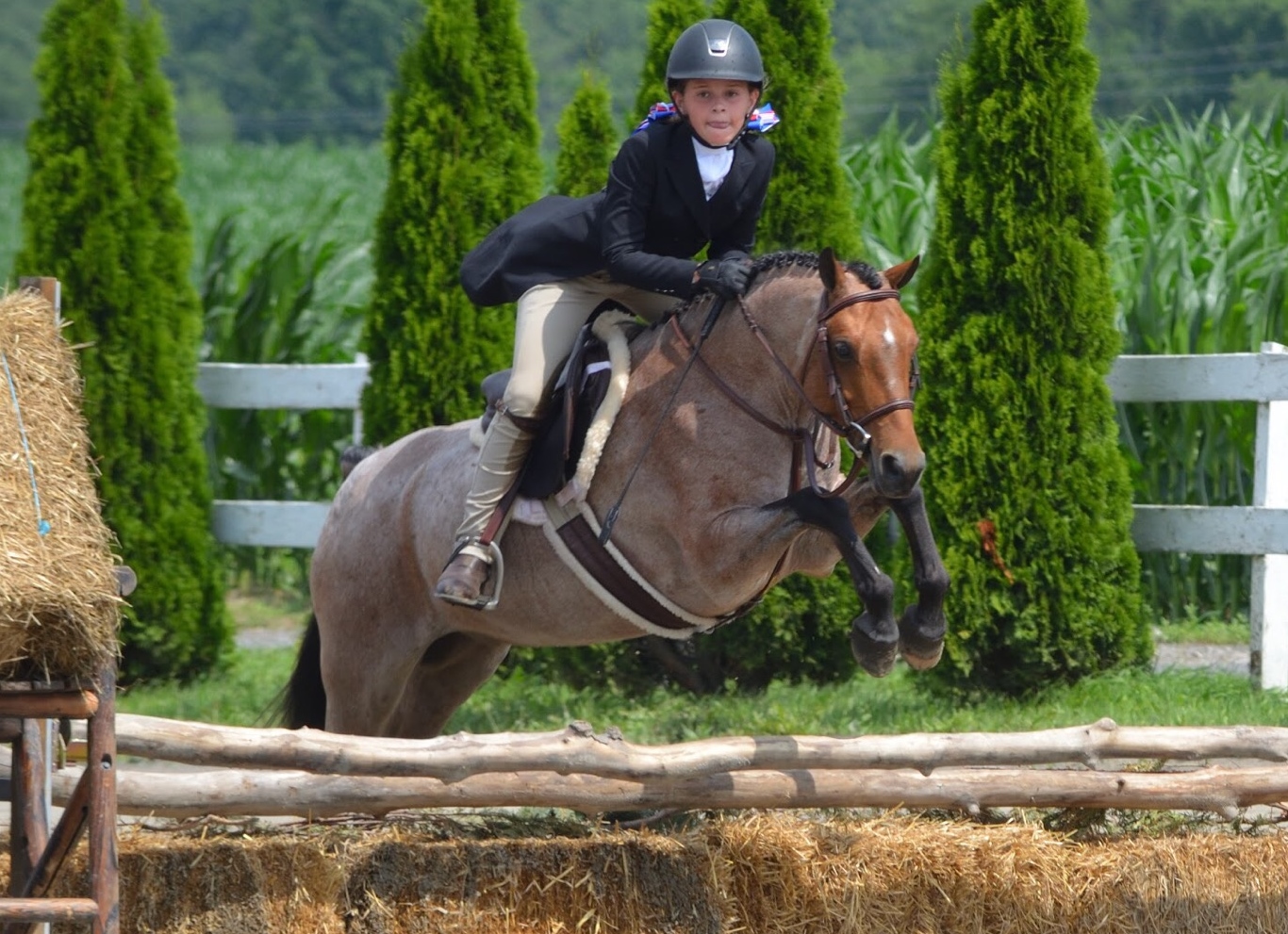 Picturesque Just Desserts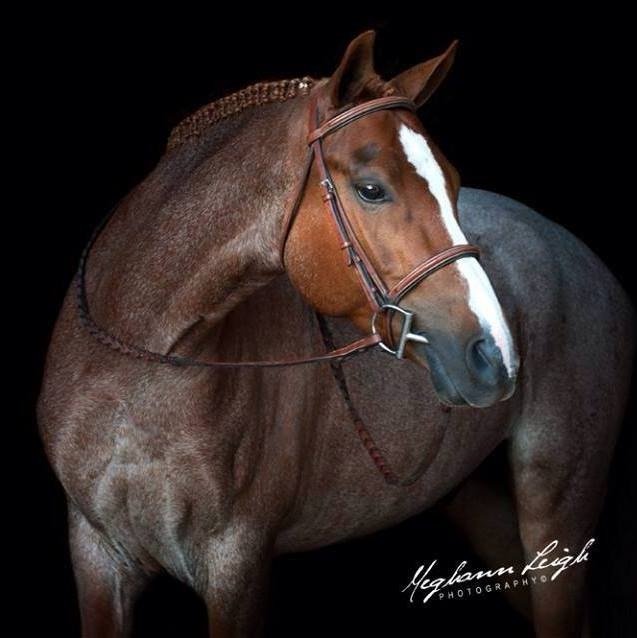 Picturesque Debut
**Video** http://www.youtube.com/watch?v=jjVtk1c-bTI
Picturesque Playdate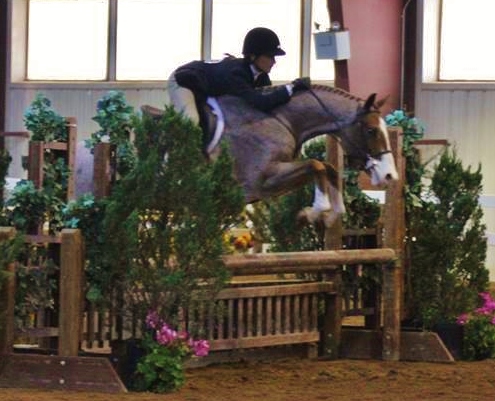 Picturesque Classic Edition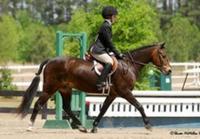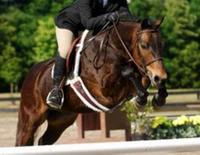 Picturesque Piece of Cake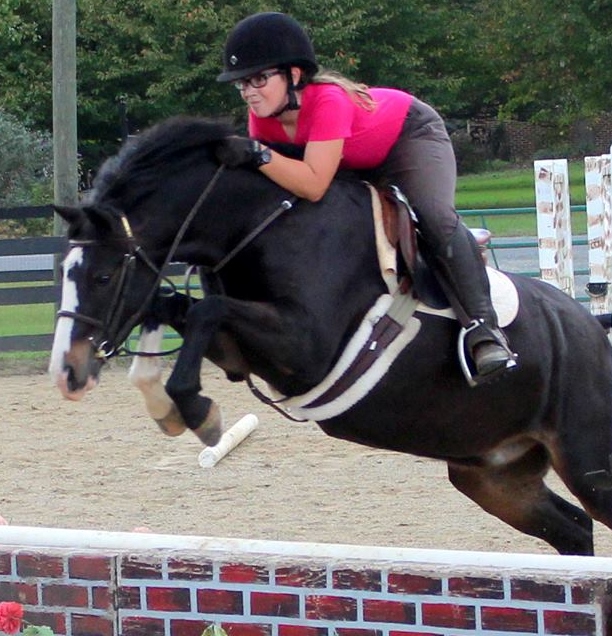 Picturesque Blue Suede Shoes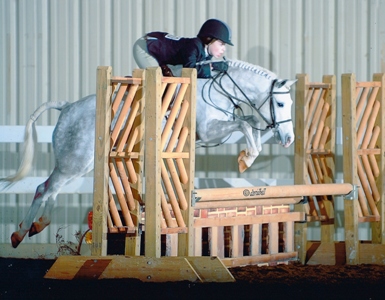 Just to name a few.....
Don't forget, we have several wonderful, small, medium, and large Picturesque Formal Attire ponies for sale!
Call the office at 540-349-2026 or e-mail This e-mail address is being protected from spambots. You need JavaScript enabled to view it for more information.