PICTURESQUE FARM
HUNTER SHOW SERIES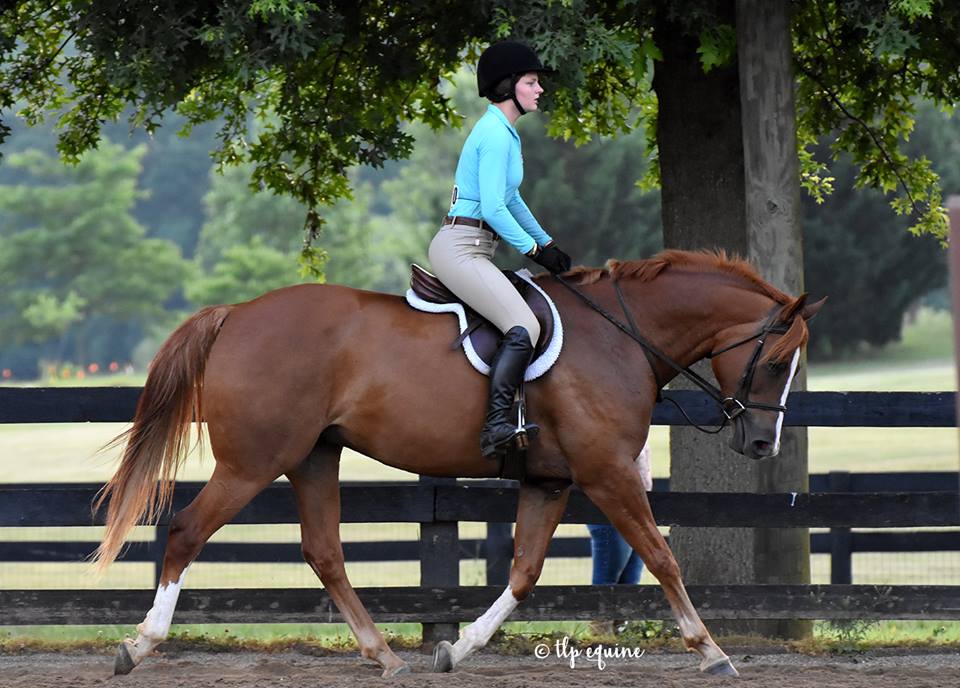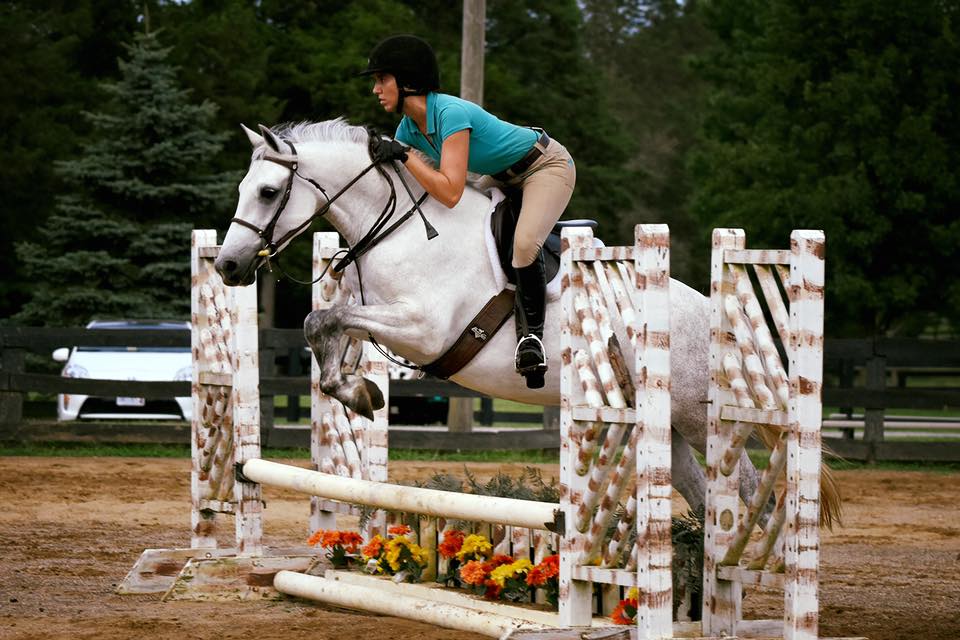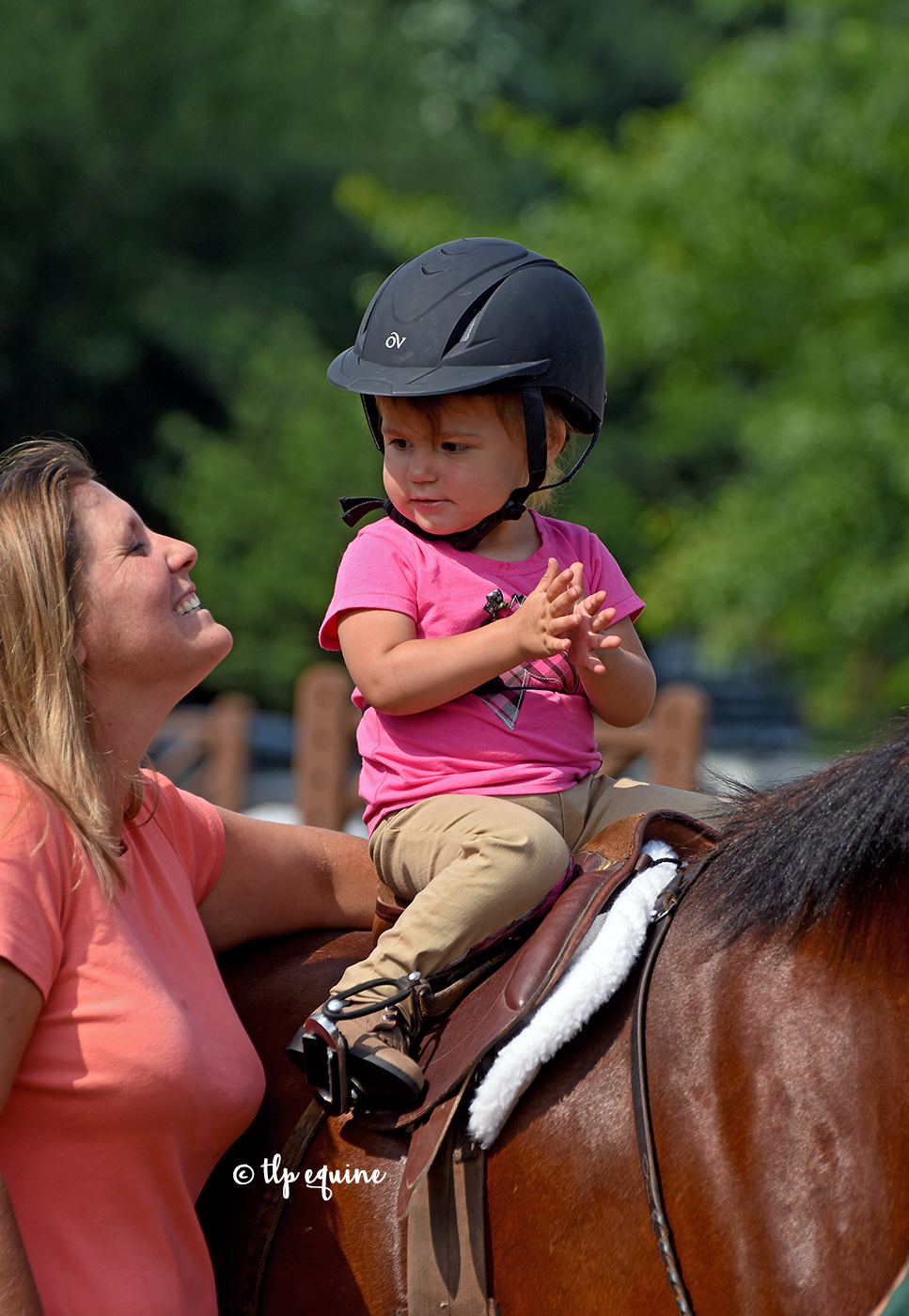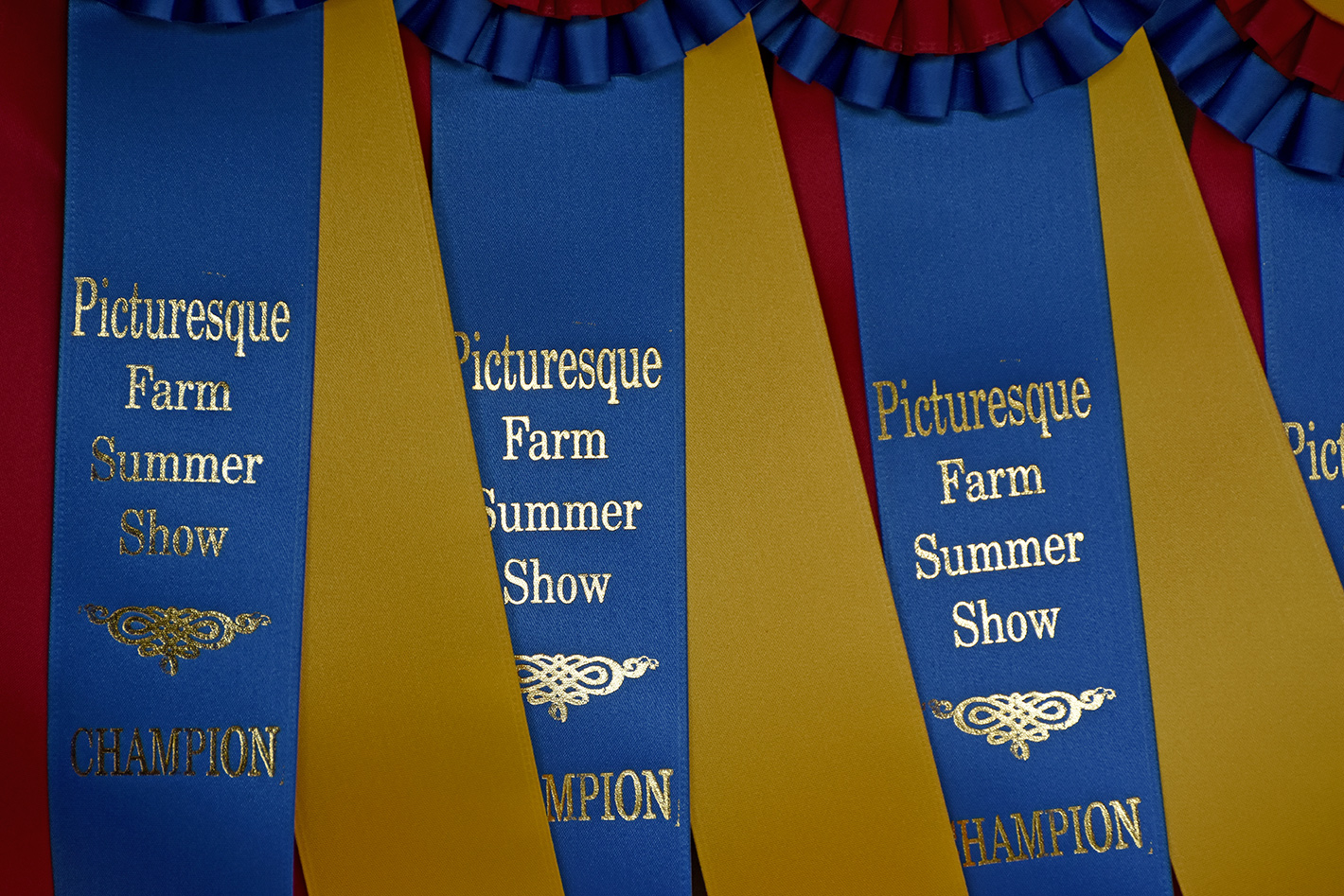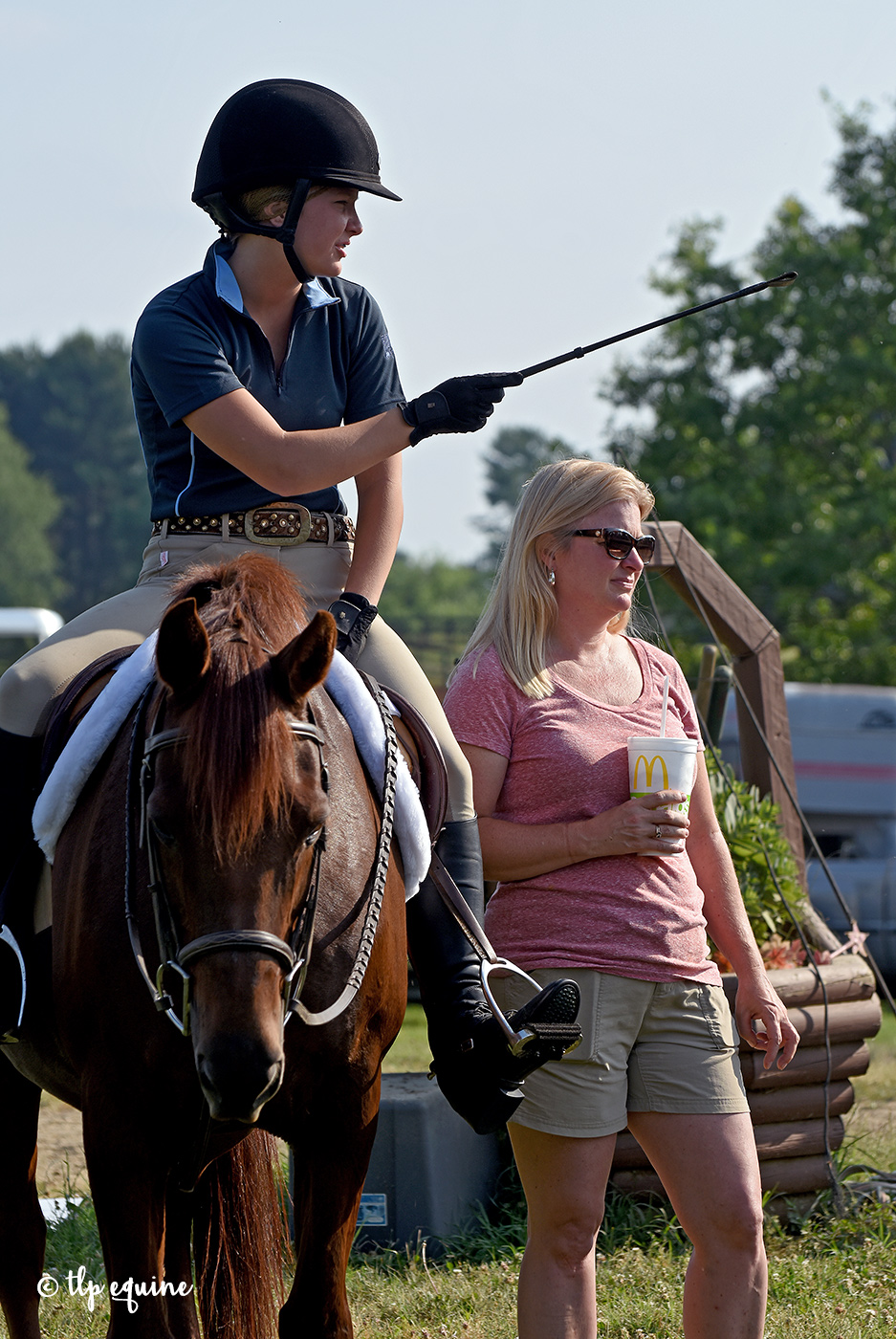 Photos by TLP Equine Photography
2017-2018 Winter Schooling Show Series
Designed for up and coming riders!
December 2
January 6
February 3
March 3
April 7
BHSA Recognized
Shows begin promptly at 10:00 am
Schooling 9:00-10:00 am
Formal Show Attire Recommended
Click here for Winter Prize list
Click here for Winter Entry Form
Please note that a hard copy of your horse's coggins must be brought to every show.
We thank you for your understanding.
Entry Forms and current coggins may be e-mailed to This e-mail address is being protected from spambots. You need JavaScript enabled to view it
Click here for directions
2016 Summer Series Photographer: TLP Equine Photography & Services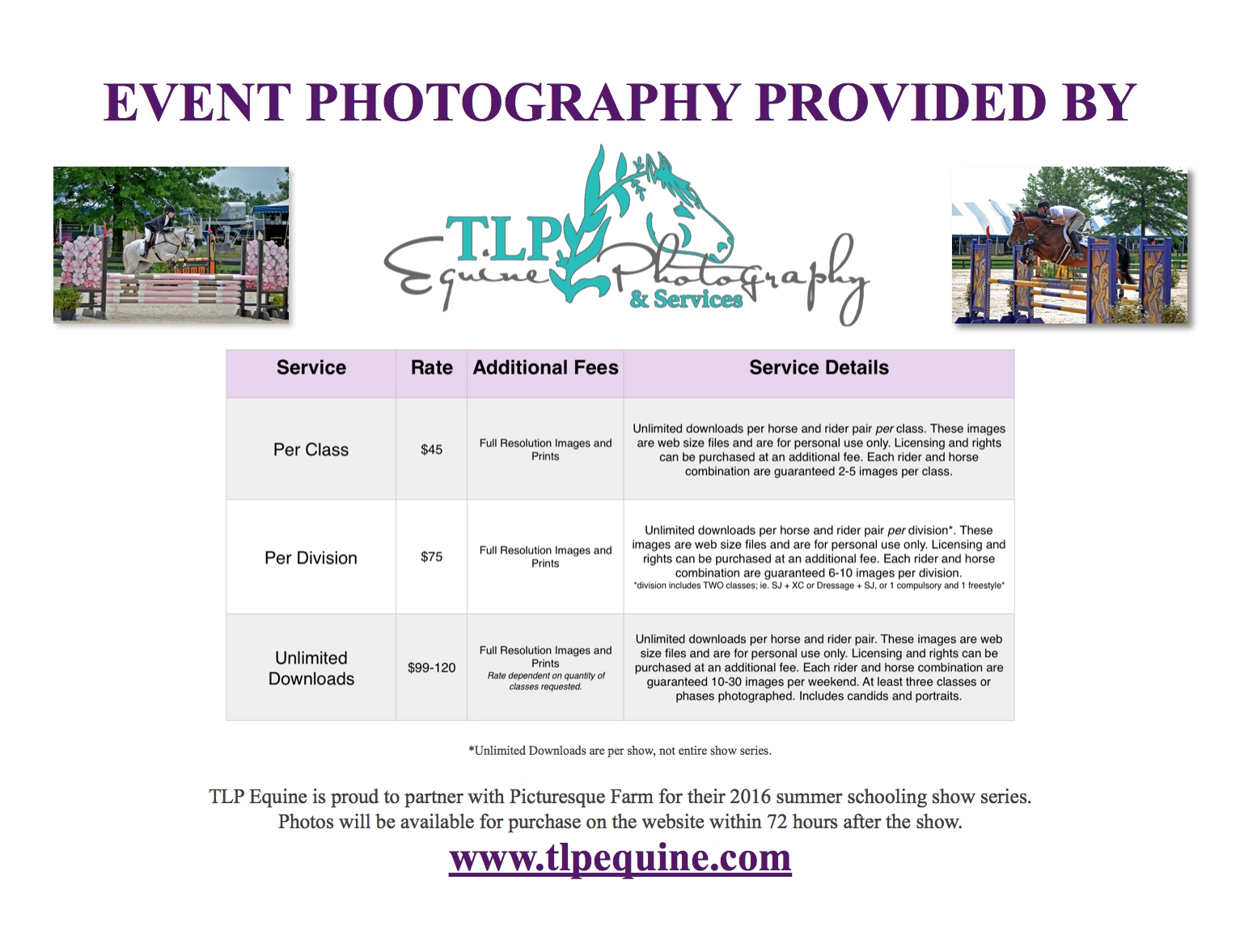 Please call the farm:  (540)349-2026 or Kristy at (540)878-6579 with any questions.